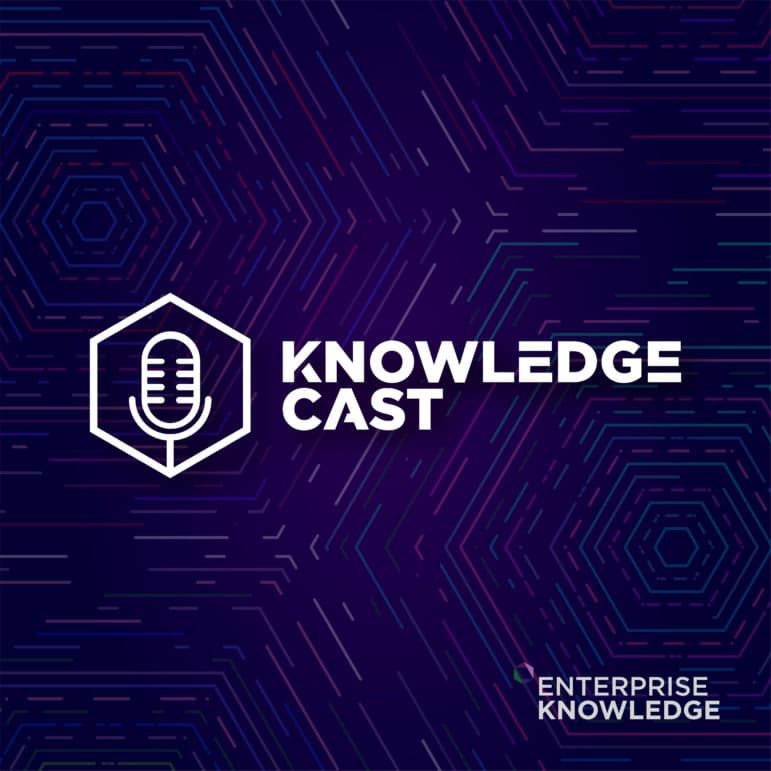 Enterprise Knowledge CEO Zach Wahl speaks with Zsolt Olah, Senior Learning Technologist at Amazon. Zsolt has worked at Amazon, the largest online retail store in the world, since August 2020, working his way up from managing digital learning and experience, to developing learning technology and strategy for employees. His role at Amazon positions him to enable teams to deliver measurable value and success, ensuring that learning is not only fun and engaging, but also positively impacts the work environment. Zsolt is the author of "Engage the WorL&D" and actively engages with and fosters online learning communities.
In conversation with Zach, Zsolt discusses the difference between memorizing and understanding information, draws comparisons between training and the middle finger, and provides his insight into how teams can combine learning and KM to collaborate more effectively.
Note: The views expressed by guests are their own, and do not necessarily reflect the views of their organization.
If you would like to be a guest on Knowledge Cast, contact Enterprise Knowledge for more information.