Looking for the latest KM trends from Enterprise Knowledge? Zach's KM Trends 2021 List can be found here.
The field of knowledge management continues to evolve quickly, embracing new disciplines including semantic technologies and artificial intelligence as core parts of the growing field. Based on our experience as the largest Knowledge Management Consulting company globally, I've once again defined the trends that I believe we can expect to see increasing over the next year and beyond.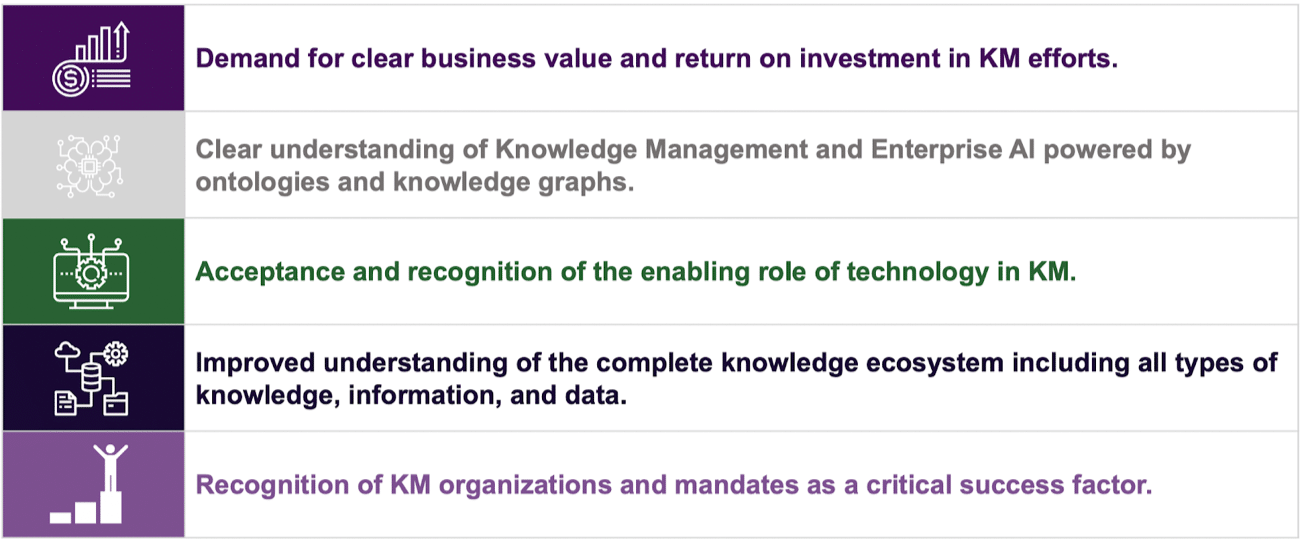 The first two of these five trends (demand for ROI and Artificial Intelligence) are very similar to items from the KM Trends in 2019 article I wrote last year. I don't anticipate those falling off the list any time soon. The remaining three certainly continue themes from previous years, but are formulated more directly to address the most immediate knowledge management trends of today.
Demand for clear business value and return on investment in KM efforts – Last year when I wrote about this, I noted through my years of KM Consulting, I'd seen KM efforts lose funding or be deprioritized when the economy took a hit. I have spent these years stressing the criticality of tying KM to tangible business value, measurable success, and hard return on investment for knowledge management initiatives. Good KM measurably results in improved productivity, improved customer and employee satisfaction, increased revenues, preparedness for artificial intelligence, and effective remote work. Every KM project should've already justified its existence by showing these connections. Now, in this time of global pandemic and economic uncertainty the importance of proving the critical value KM offers is more important than ever. The right KM efforts for an organization will help organizations be more agile and perform more effectively in the worst of times, and any smart CEO wouldn't dare cut those business critical initiatives.
Clear understanding of Kn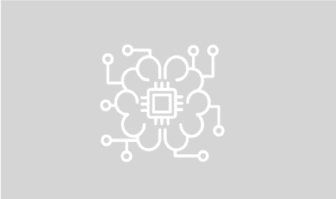 owledge Management and Enterprise AI powered by ontologies and knowledge graphs – Increasingly, one of those tangible business benefits for KM is that it lays the foundation for real artificial intelligence within an organization. Foundational KM activities like taxonomy and tagging, content types and content cleanup, content governance, and tacit knowledge capture are all critical to an organization's goals of connecting their knowledge, content, and data and automating ways of pushing it to the right users and assembling it for greater value and action. With a good KM foundation, AI isn't something that organizations can dream of for another day. This is achievable now.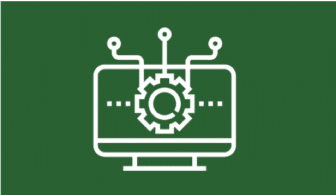 Acceptance and recognition of the enabling role of technology in KM – I think, for too long in the KM space, the impression of KM is that it is a "soft" skill, and too many KM practitioners gladly reinforce that concept. These issues have actually exacerbated my first theme above, regarding the linkage of KM and business value. The reality is that KM is a mix of "soft" and "hard" skills and the best KM efforts bring these together. Good KM, therefore, encompasses a mix of tacit knowledge, unstructured content, and structured data, and should leverage today's technologies to more effectively capture, manage, share, relate, and find that mix of knowledge, information, and data. To be clear, technology is still just an enabling factor to successful KM; that's why we list technology last in our five components of KM (People, Process, Content, Culture, and Technology). However, the field as a whole is increasingly recognizing the integral nature of this technology.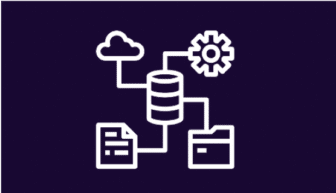 Improved understanding of the knowledge ecosystem including all types of knowledge, information, and data – Over the years, the KM consulting "ask" from clients has moved from, "I want to be able to effectively capture, manage, and find my files," to "I want to be able to effectively capture, manage, and find my files and data," to "I want to be able to effectively capture, manage, and find everything together." Where we are now is a clear recognition that the most mature organizations will be able to consolidate, present, find, discover, and relate all of their different types of content (with content loosely defined and including files, data, knowledge, collaborative materials, and even people). This enables paths of discovery where an end user can traverse content, data, and people in order to find all of the content that can help them complete their immediate mission and develop their knowledge over the longer-term. This is the true hallmark of a mature KM organization, leveraging everything they have, making it easily and intuitively available to their people, connecting it so it is enhanced and contextualized, and allowing their people to act on it in ways that feel natural and complete their goals.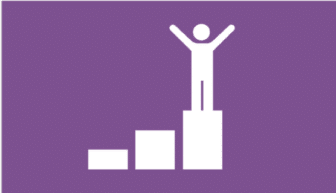 Recognition of KM organizations and mandates as a critical success factor – As the last top KM trend of 2020, it is important to note that KM doesn't just happen in organizations. For years, organizations have asked individuals to practice "hero KM," in their free time or offered a big title like Chief Knowledge Officer without the authority, reporting lines, or staff to effect change. Today, we are thankfully seeing the trend that organizations are moving more toward building functional KM organizations. This trend is likely fueled by some of the others I've noted, namely the recognition of KM business value and its critical role at the center of AI. Organizational design is thereby increasingly overlapping with KM efforts, where designing, training, and coaching the fledgling KM unit with an organization and the successful establishment of such a unit is a critical success factor to broader KM.
When you put these trends together, you see that KM and business are consistently coming together, placing knowledge management at the center of an organization's strategies for effectiveness and efficiency.
If you're looking for help with bringing these trends and their business benefits to your organization, contact us.