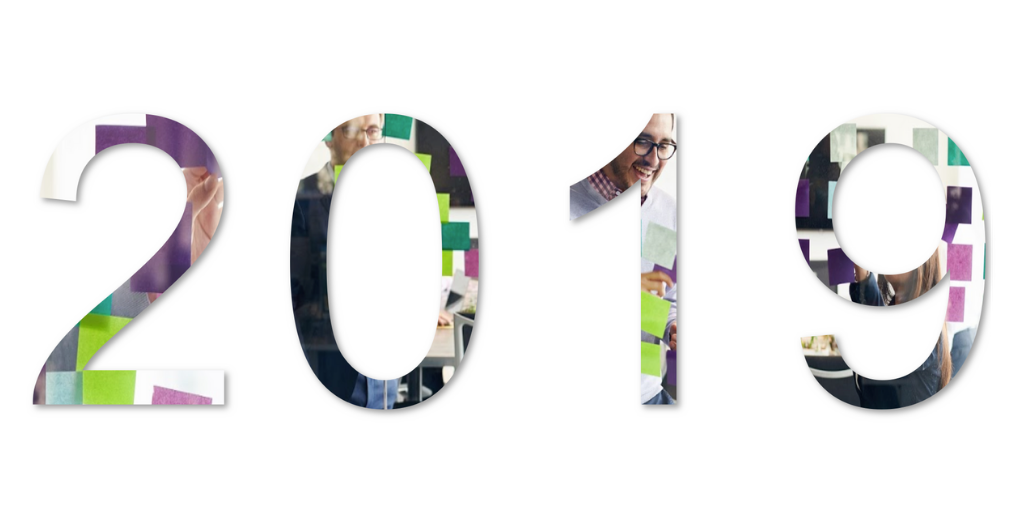 In the past year, EK employees have published over 60 pieces of thought leadership, covering a variety of topics, including Knowledge Graphs and AI, Knowledge Transfer, and Integrated Change Management. Below are the top 5 most viewed blogs and white papers written by EK employees during 2019:
1. How to Build a Knowledge Graph in Four Steps: The Roadmap from Metadata to AI
As organizations explore the next generation of scalable data management approaches, leveraging advanced capabilities such as automation becomes a competitive advantage. In this blog, Lulit Tesfaye details key steps and successful approaches that serve as crucial considerations for turning an organization's information and data into foundational assets for the future of technology.
2. Using Knowledge Graph Data Models to Solve Real Business Problems
A successful business today must possess the capacity to quickly glean valuable insights from massive amounts of data and information coming from diverse sources. In this blog, Lulit Tesfaye discusses how an Enterprise Knowledge Graph allows organizations to connect and show meaningful relationships between data regardless of type, format, size, or location.
3. Best Practices for Enterprise Knowledge Graph Design
Enterprise Knowledge Graphs are a critical tool in the path to improving an organization's efficiency, decision making, and competitive advantage. In this blog, Yanko Ivanov outlines the key aspects of building an Enterprise Knowledge Graph (EKG), defining the business purpose of an EKG as well as dissecting an EKG's three key layers.
4. Taxonomy is Here! Taxonomy and the Final Season of Game of Thrones
Developing a strategy and approach for effective enterprise taxonomy design can feel as intimidating as hand-to-hand combat with the Night King. In this Game of Thrones themed blog, Anita Sagar explains how a well designed taxonomy can help users understand and find large quantities of complex information quickly and efficiently. 
5. Choosing the Best Project Management Approach for Your Team: Cynefin Framework
"We are going Agile!" seems to be a statement often used in an effort to streamline existing business practices in favor of more efficient and customer-focused processes. However, an Agile approach is not the right approach for every project. In this blog, Anita Sagar explains the Cynefin Framework and how it helps project managers select the right project management approach for their current project.
Which EK blogs were your favorites, and what topics would you like to see us write about in 2020? Let us know on Twitter, or reach out at [email protected].